Receipt Hog Referral Code and Bonuses
What is Receipt Hog?
Receipt Hog is an app that gives you points for submitting receipts. Receipts include retail stores, grocery stores and basically really any store. With the points you earn you can exchange for cash or gift cards. I love to get gift cards, so I can purchase things I normally wouldn't buy. However if you are trying to save money and pay down debt I would recommend cash. Every penny counts when it comes to paying off debt.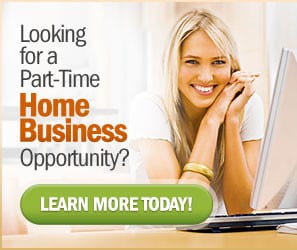 How to use Receipt Hog...
Receipt Hog is actually very simple to use. The first step is downloading the app. Plus you can enter Receipt Hog referral code CRENT611 to earn extra spins. Once you have downloaded the app you can now get started. All you have to do is snap a picture of your receipt and submit. That's it! Once the receipt is submitted you can start spinning to earn points.
What is a Receipt Hog Referral Code?
When you download the Receipt Hog app it will ask for a Receipt Hog referral code, you can enter code CRENT611 to earn extra spins.
Receipt Hog Refer A Friend Program
Once you join Receipt Hog you can start referring your friends using your personal Receipt Hog Referral Code, for each friend you refer to receipt hog you will earn extra spins and your friend will earn extra spins.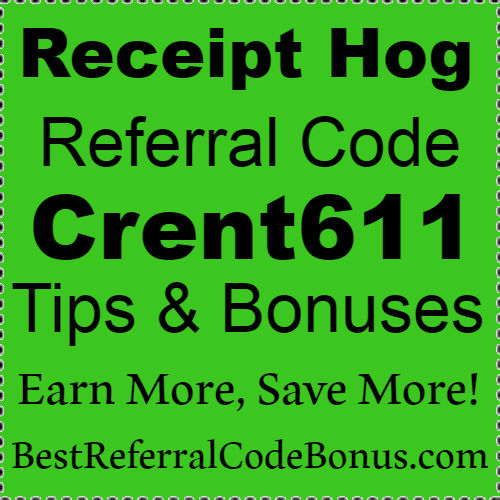 If you are like me you like to save money. And not only do I like to save I like to earn! With the Receipt Hog app this is a simple way to earn a little extra cash to save money or pay off debt, every penny counts. For me I have seven children so like I said every penny counts. Receipt Hog is one of the simplest apps I have to earn a little extra and to save time I have one of the kids submit the receipts to Receipt Hog for me. Click here to see more ways to save and earn!